Premarital Counseling Phoenix
Living happily ever after is a choice and not a fairytale!
Are you engaged to be married or deciding to move in with a partner? Maybe you're excited but also overwhelmed with the change taking place.
Or do you want to ensure you have the right partner to build a strong foundation for marriage from the beginning?
We are so glad you have made this choice but have you both discussed essential topics, from managing finances, and parenting, to your life goals?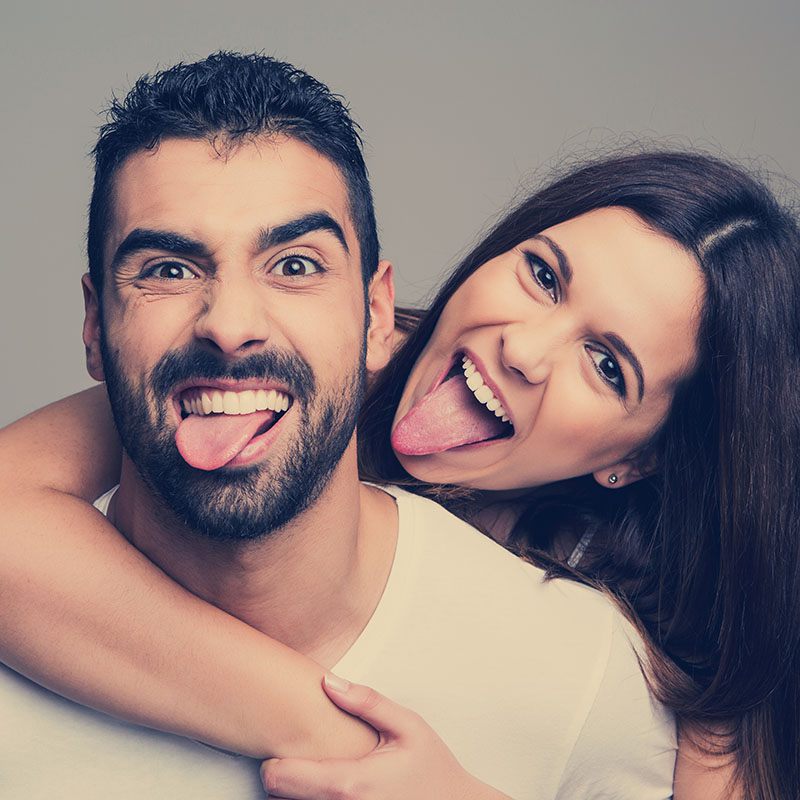 Perhaps you have trouble communicating even if your relationships are built on love but struggle to find common ground.
Then you have arrived at the right place. We at Marriage Counseling of Phoenix can help with the abovementioned concerns.
Let's Help You Build a Strong Foundation
Moving in with a partner or getting married is a massive adjustment in both your lives. Even if you feel you are ready for it.
The truth is that some couples find it challenging to transition together into daily life. However, marital counseling can help smooth the transition to building solid foundations from respecting, understanding, and sharing each other's values.
With premarital counseling, our counselors are passionate about working with you to make the most of your relationship. We know how much the changes can affect your life.
Our therapists will first get to know you as a couple in a safe environment to pinpoint areas that can benefit from a change. Then, with the right therapist you can, your partner can improve the emotional connection you have.
You will learn to communicate effectively and have a better level of intimacy with an overall bond that will become long-lasting after you're married.
"We wanted to get married, but our parents thought we were not meant for each other. We proved them wrong, went for premarital counseling in Phoenix, and even got them involved. After therapy with the family everyone is happy, and we have already passed a year of marriage and still content."
- John and Christina (Phoenix)
Get Personalized Premarital Counseling 
One of our unique approaches to premarital counseling is our prepare and enrich programs. It starts with you and your partner filling out a questionnaire about your relationship.
The counselor then uses the information to understand where your relationship stands before proceeding with the counseling. The process provides incredible success as it will cover the essential foundational aspects of your unique relationship.
These include:
Communication
Expected Roles
Conflict Resolution
The assessment tool will show each one's strengths working together as a couple and helps with the information on where you can grow.
Emotional Focused Therapy will help you as a couple to understand the deeper aspects of the relationship on taking your marriage forward.
At the same time, if you are struggling with communicating or having conflict, premarital counseling in Phoenix can help resolve this.
We can help you identify all the pitfalls you can face in your relationship to handle them constructively.
So, get help today to recognize all the unhealthy patterns to establish a strong relationship in your marriage.
Allow yourself to grow as partners moving forward in your life built on love and communication.
While you may feel you do not have any problems, premarital counseling is not made only for people in a crisis.
The important thing is you are investing time to build a long-term relationship. Therefore, when you seek help with Marriage Counseling of Phoenix, it does not mean your relationship needs help.
Working with a therapist will help you learn new ways to work together as the therapist will provide you with a personalized approach.
Furthermore, if you feel that premarital counseling is not worth the cost, we advise you to think about it again.
When seeking premarital therapy early is an investment for longevity in building a happy marriage.
Start Your Happy Ever After With Us
Marriage Counseling of Phoenix can help you build a strong foundation in your marriage before moving in together. We are here to help with premarital counseling, so feel free to contact us and discuss your concerns.